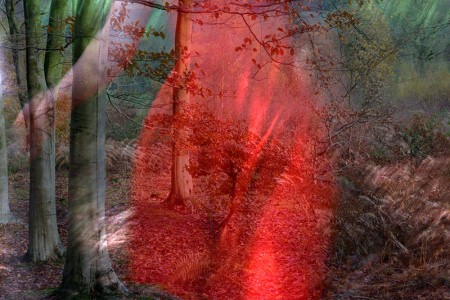 Back in January we were delighted to be asked by Ffotogallery to work with artist Helen Sear to develop a publication, and lots of other things besides, for her exhibition …the rest is smoke for Cymru yn fenis/Wales in Venice, Wales' contribution to the 56th Venice Biennale. Although we can't post any of the design work as yet as it's all top secret at the moment.
So far we've contributed:
– the publication to accompany the exhibition
– vinyl banner and totem design to hang outside the exhibition venue and direct people to it
– exhibition invites (print and email)
– text and information panels for the exhibition itself
– press, magazine and online adverts
Hopefully the tote bags will also be winging their way to Venice very soon too, which we're inexplicably excited about (probably because we've never done one before).
The exhibition opens on 9 May and runs to 22 November.