Tuesday, May 6th, 2008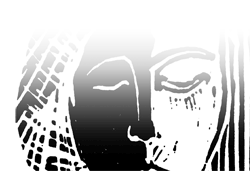 After a bit of a lull whilst we got on with a load of projects, we're very pleased to see our hard graft come to fruition with the launch of a new site for Ros Tennyson. Ros works in the field of international development, for organisations such as the International Business Leader's Forum and the Partnering Initiative.
Ros wanted to set up an informal but informative personal website to help spread the word about the work she's doing internationally for the IBLF, Trigonos and others as well as to set up a platform for her other interests, writings and publications. Ros had also come across Maria Hayes, a North Wales based illustrator and artist (and client of papergecko) and commissioned Maria to produce a series of illustrations to use on the site and the associated publicity material.
The website address is: http://www.rostennyson.info