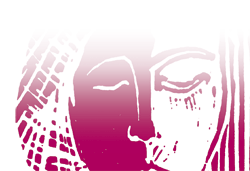 Ros Tennyson works in the field of international development, developing specialist cross-sector partnership training materials as well as delivering training courses herself for organisations such as the International Business Leader's Forum (IBLF) and the Partnering Initiative.
Ros approached papergecko to set up a personal website to help spread the word about the work she's doing internationally as well as to act as a platform for her other interests. Ros had commissioned North Wales based illustrator and artist Maria Hayes to produce a series of illustrations to use on the site and associated publicity material, which we used to develop an informal, attractive page layout using hand drawn elements within a formal structure.
The site uses WordPress, our favourite publishing platform as a Content Management System, enabling Ros to have control over the majority of the content, with the addition of a couple of static pages for content which changes on an infrequent basis.
Website: http://www.rostennyson.info